If your hair is getting dull, brittle or dry, you should remember to follow some rules to keep it in good condition. Why don't you turn your unhealthy, stringy strands around?! Let us tell you how to get the best look. See the top ways to get the ultimate hair gloss.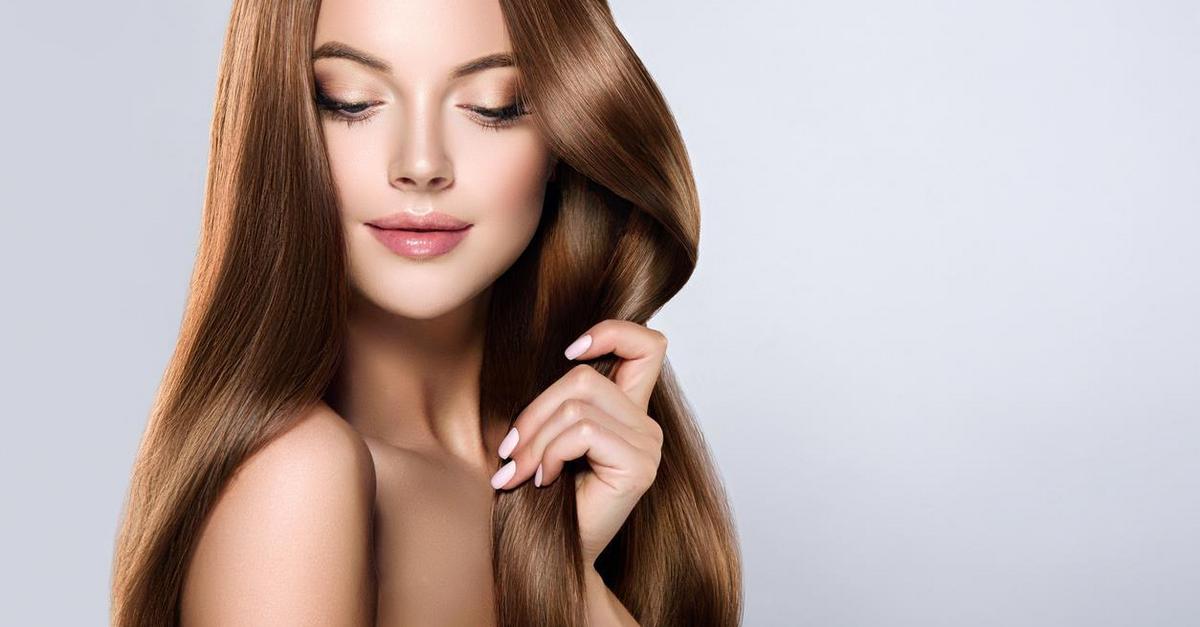 1. Healthy diet
You can't do without it. There's more to hair care than conditioners and treatments. The condition of hair largely depends on the food we eat. We won't be happy with our hairdos if our diet lacks varied meals rich in vitamins and nutrients. Poorly nourished scalp won't give healthy, strong hair. Hair-care products are unable to replace a healthy diet and its benefits. Fresh juices, veggies and fruits are essential.
Entrust your hair to nature. A varied diet, natural products and hair oils are the best for repairing the strands. For example, ginger sparks faster hair growth, strengthens and helps treat dandruff.
2. Suitable hair-care products
Remember that every hair type requires different products and care so use ones made for your strands, no one else's. If you pick wrong cosmetics, this means damage to your hair. Use conditioners and masks whenever you wash the hair, even if you shampoo every day. Before getting the best products, you must know your hair type. Too tricky? Ask your hairstylist for help. The suitable products will bring desired results fast.
3. Correct shampooing routine
Few people put their mind to it while the correct washing technique matters a lot. You should use gentle, circular motions when massaging the scalp. Before that, thin the shampoo with some water. Remember that too much product doesn't do any good.
Always rinse the hair with cool water to close the cuticles and make the hair more resistant to damage. Don't torment yourself with cold water because shampooing should be a nice thing to do.
4. Egg yolk instead of a shampoo
It's good to use an egg yolk instead of a readymade shampoo once a week. It turns out to have a better hydrating effect than many readymade products. Plus, it removes the oil and dirt from the entire hair surface. Yolk is rich in vitamins A, E, D, K, B12, and iron, sulfur, omega fatty acids, therefore, it surely helps revive the hair.
The preparation is extremely easy: beat it using a fork or mixer. Next, spread the yolk evenly across the wet hair from the roots to the ends, massaging the scalp at the same time. This unusual shampoo makes hair shiny and soft.
5. Give up on heat styling
Hot air blast, flat iron, curling wand – this is what causes hair damage. The high temperature opens the cuticles so hair is easily damaged, brittle, broken, dull… However, if you really can't do without the hot tools, use heat protectants.
Hair ages just like our skin does! The heat only makes this process quicker. Without the shield, your hair loses the color and hydration. Get an ionic dryer and always use cool airflow to keep the strands safe!